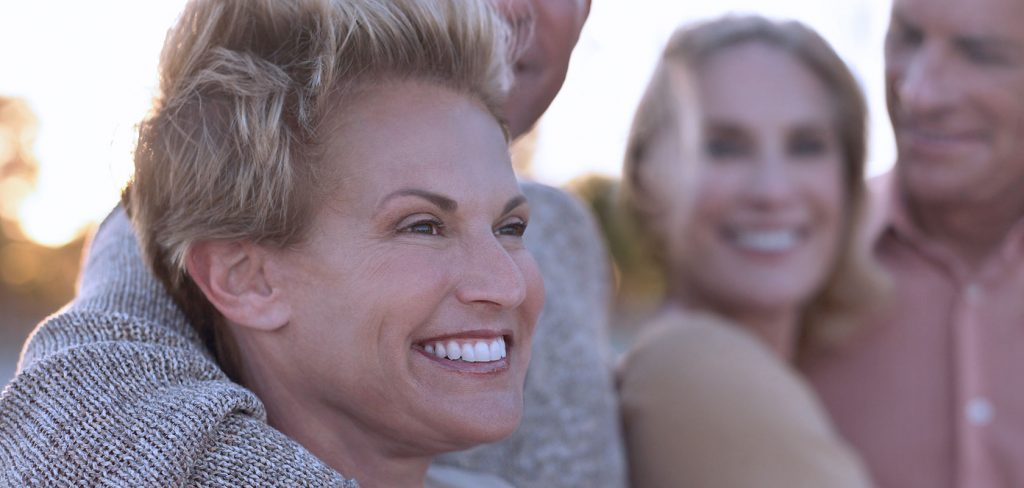 Treating Pain & Addiction
Treating Pain & Addiction
Optimizing management of chronic pain and addiction in primary care
During this live virtual training course, the learner will gain skills and knowledge in leveraging psychosocial and non-pharmaceutical interventions with the use of multi-disciplinary teams to improve chronic pain outcomes. The attendee will receive an overview of pain mechanisms, biopsychosocial interventions, team-based care options, substance use disorder and opioid weaning strategies.
At the conclusion of this training course, the participant will be able to:
Describe the variable clinical presentations of chronic pain.
Describe evidence-based therapies for the treatment of chronic pain.
Design a patient-specific opioid tapering strategy, including pre-planning and response to side effects and opioid withdrawal symptoms.
Participate in patient-centered crucial conversations related to an opioid taper that supports patient engagement throughout the process.
Apply clinically appropriate next steps for patients unable to proceed with a taper, including patients who have a co-occurring substance use disorder that has not previously been identified.
Explore the impact of the patient – provider relationship on effective communications and approaches to pain management.
DATES, TIMES & REGISTRATION
We have no more sessions scheduled for 2023. Please check back in early 2024 for additional training opportunities
Audience
The course is intended for primary care providers, advanced practice providers, nurses, social workers, medical assistants, pharmacists and other clinical and non-clinical practice staff.
Faculty
Daniel Clauw, MD
University of Michigan: Professor of Anesthesiology, Medicine & Psychiatry; Director of Chronic Pain and Fatigue Research Center, Ann Arbor, MI
Glenn Dregansky, DO
Western Michigan University: Program Director for WMU Homer Stryker School of Medicine's Family Medicine Residency Program, Kalamazoo, MI
Eric Lake, MA, LLP, CADC
Mary Free Bed Rehabilitation Services: Psychologist, Pain Rehabilitation Program, Grand Rapids, MI
Eva Quirion, FNP PhD
St. Joseph Healthcare: Nurse practitioner specializing in the treatment of pain and substance use disorder, Bangor, MA
Philip Baty, MD
Mary Free Bed Rehabilitation Hospital: Chronic Pain Center, Family Medicine, Grand Rapids, MI
Cost
FREE for members; FREE for non-members
Provided through a grant from the Michigan Department of Health & Human Services and the Centers for Disease Control and Prevention.
Continuing Education Credits
Providers & Nurses
This training will meet the continuing education requirements for pain and symptom management in the state of Michigan for medical license renewals and the LARA training requirements for providers prescribing opioids and other controlled substances.
AAFP:
The AAFP has reviewed Aspects of Pain Management, and deemed it acceptable for AAFP credit. Term of approval is from 12/15/2022 to 12/14/2023.
Providers should claim only the credit commensurate with the extent of their participation in the activity.
# of credits available:  up to 3.5
AMA/AAFP Equivalency:
AAFP Prescribed credit is accepted by the American Medical Association as equivalent to AMA PRA Category 1 credit(s)™ toward the AMA Physician's Recognition Award. When applying for the AMA PRA, Prescribed credit earned must be reported as Prescribed, not as Category 1.
Nurses:
Note: Nurses can use CME credits toward re-licensure.
Michigan Board of Nursing Continuing Education Requirements Details
Social Workers
This course is approved by the NASW-Michigan Social Work Continuing Education Collaborative.
Approval Code: 110322-00
Contact Hours Approved:  3.5 for attending the entire session.
Full continuing education credits are achieved by the successful participation and completion of the entire live training course and all required post-tests and evaluations.
Submit continuing education credit questions to Sue Vos at 616.292.5774 or sue.vos@miccsi.org
Training Materials & Course Preparation
Click HERE to view all course materials including presentations, handouts, Zoom connection details and other resources.
Questions
If you have any questions, contact Amy at amy.wales@miccsi.org