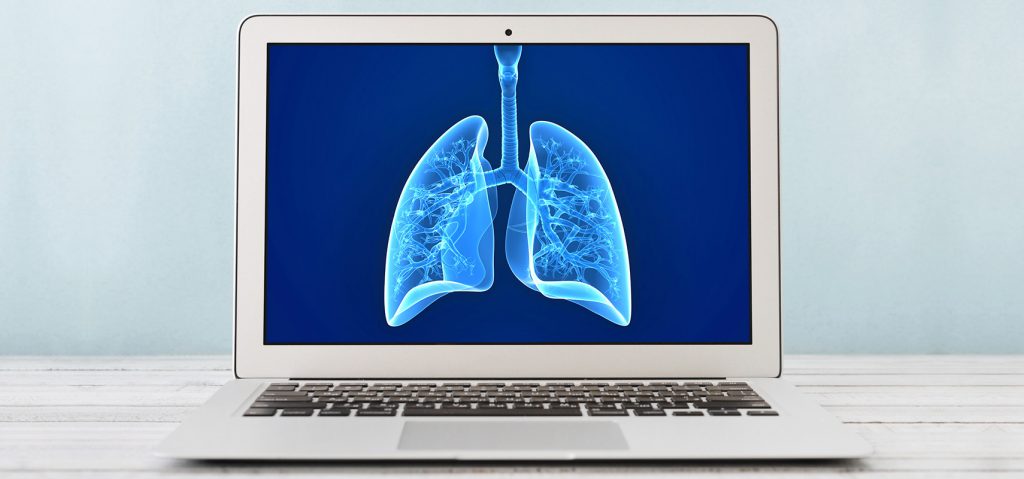 Asthma & COPD Learning Series
Asthma & COPD Learning Series – Recorded (On Demand) Training
Elevating skills to support patients with Asthma and Chronic Obstructive Pulmonary Disease
This two part online learning activity will review pathology, medication management, and support strategies for patients with asthma and/or chronic obstructive pulmonary disease (COPD).
Each session is a different topic and is available for on demand viewing and enduring continuing education credits.
Sessions
Session#1: Asthma & COPD Building the Foundation
This session provides a broad overview of asthma & COPD epidemiology, pathophysiology, clinical manifestations, risk factors, and general treatment strategies.
Participate in this training session by clicking here!
Session#2: Asthma & COPD Self Management Support
This session reviews approaches to ongoing medical care and self management for asthma and COPD (Chronic Obstructive Pulmonary Disease).
Participate in this training session by clicking here!
Audience
The course is intended for nurses, social workers, advanced practice providers, medical assistants, community health workers and other care team members who are seeking to expand their knowledge and skills.
Faculty
Claire Nolan, PharmD
Claire Nolan received her Doctor of Pharmacy degree from the Wayne State University Eugene Applebaum College of Pharmacy and Health Sciences in Detroit, MI. Dr. Nolan has experience in the specialty, ambulatory, and community pharmacy practice settings. She has focused her career on continuous quality improvement, program development, and education.
Robin Schreur, BS, RN, CCM
Robin Schreur is a trainer for the Michigan Center for Clinical Systems Improvement (Mi-CCSI). She served as the Clinical Lead Care Manager in Ambulatory Care at Spectrum Health from 2012 until 2020. During this time, she was part of the collaborative care model implementation team. Her aim is to instill the importance of patient-centered care across the continuum of care. Robin has worked in a variety of settings including insurance-based and primary care practices, and as a behavioral health nurse at an inpatient facility. She has extensive experience in training and onboarding hundreds of clinicians in care management roles and motivational interviewing.
Cost
As of January 1, 2022, all recorded training events are free for participants from affiliated practices from our MEMBER organizations and $10 per learning activity for participants from NON-MEMBER organizations. Please click on ABOUT US to view a list of member organizations.
Each participant from a non-member organization must pay for each session through PayPal prior to receiving the eligible continuing education credits and certificate. Click on the evaluation to begin this process.
Session#1: FREE for members; $10 for non-members

Session#2: FREE for members; $10 for non-members

$FREE for members; $10 for non-members
Continuing Education Credits
Nurses
This nursing continuing professional development activity was approved by the Ohio Nurses Association, an accredited approver by the American Nurses Credentialing Center's Commission on Accreditation (OBN-001-91)
Approval valid through: 07/20/2024
Contact Hour(s): 2
Approval Code: 2022-0000000404
Conflict of Interest: There is no conflict of interest for anyone with the ability to control content for this activity.
In order to receive credit for this activity, the learner must attend the full recorded webinar, register and complete the evaluation. Upon receipt of the evaluation, the learner will be redirected to a webpage where the certificate of completion will be awarded.
Social Workers
Currently, there are no Social Work Continuing Education available for this training.
Medical Assistants
Registered or certified medical assistants can submit copies of their agenda and certificates of completion to their certification entity to obtain continuing education credits.
Training Materials & Course Preparation
No training materials or course preparation necessary for this learning series.
Questions
If you have any questions, contact Amy at amy.wales@miccsi.org